Upcoming programming from the Family Center.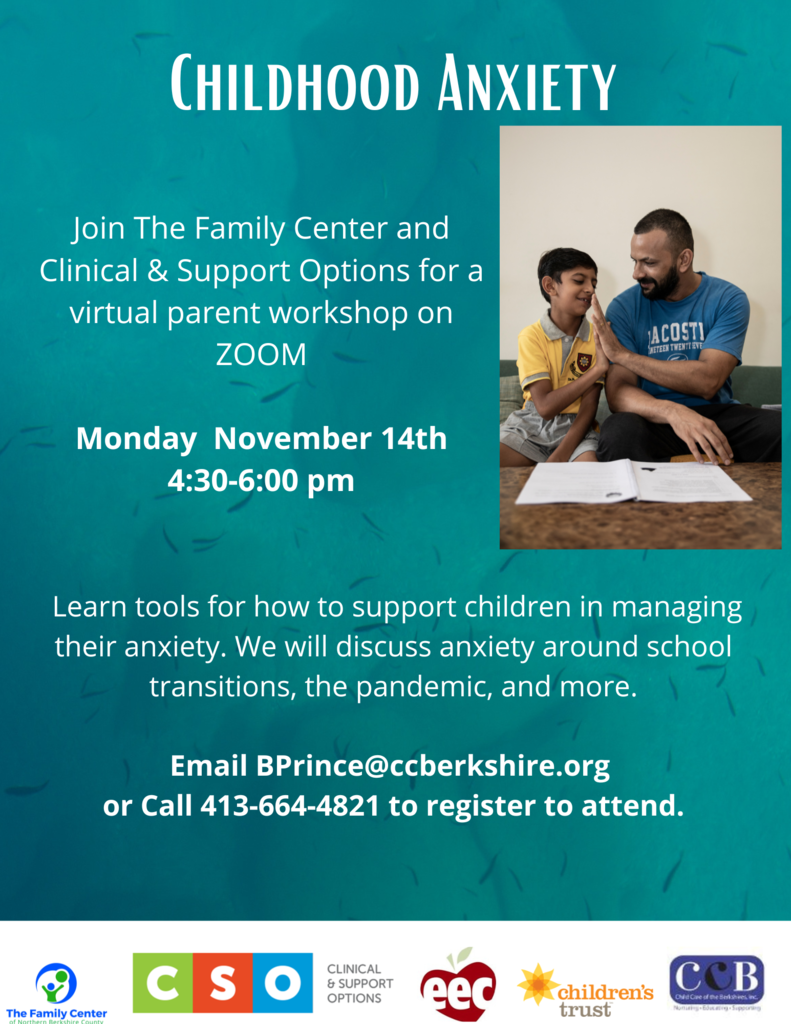 The BCAC Warm Clothing Boutique is now open. The boutique is located at 85 Main Street (second floor), across from the BCAC offices. This year parents & caregivers will have the opportunity to visit and pick out coats, hats, boots and warm winter gear for their families. If parents/families are interested, please complete and submit the Elf Warm Clothing application (below) to the North County office. As a reminder, BCAC is taking fuel assistance applications for this heating season. More information is available at
https://berkshirecap.wp.iescentral.com/fuel-assistance/
or by calling the North County BCAC Office at (413) 664-3014. Link to Elf Application:
https://5il.co/1k8ik
Link to Elf Application (Spanish):
https://5il.co/1k8ij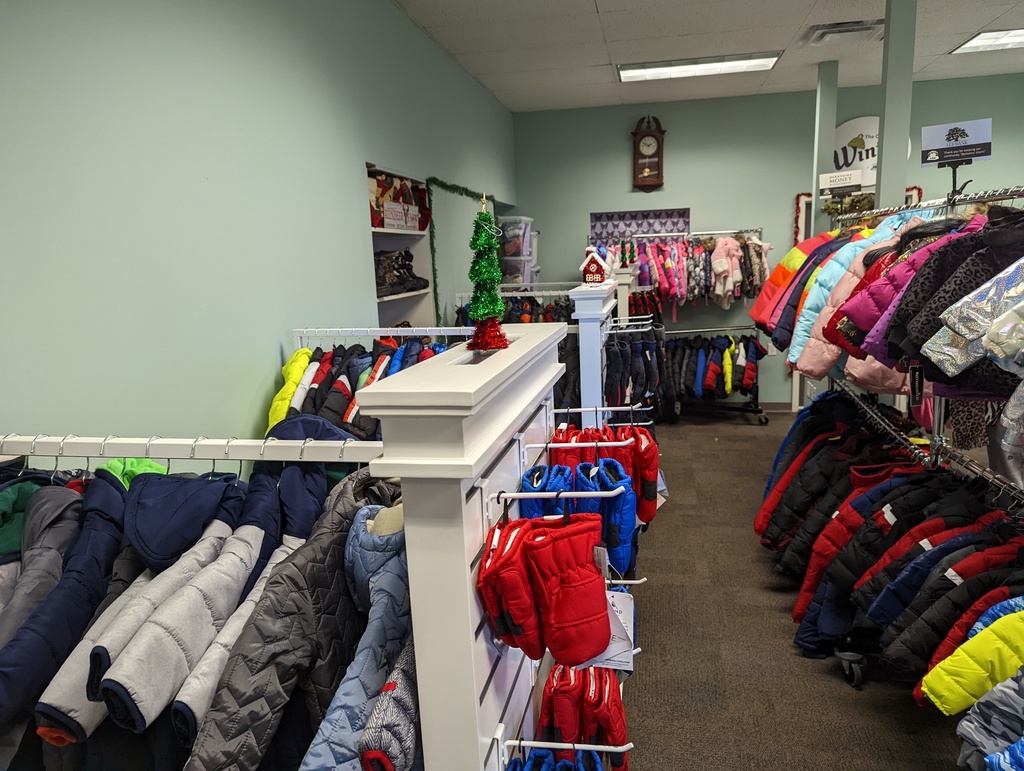 North Adams Emergency Services Toy Drive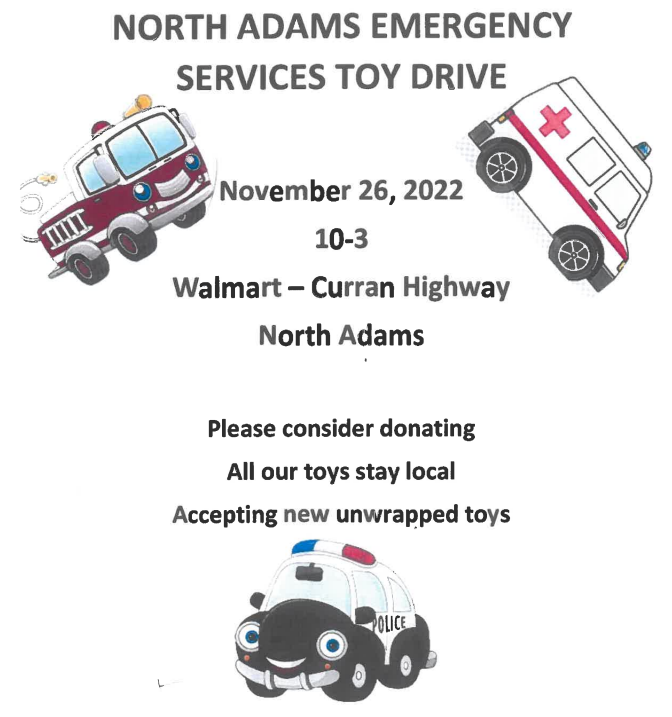 C OMMU N IT Y B L O O D D R I V E TUESDAY, NOVEMBER 1ST, 2022 11AM - 5PM DRURY HIGH SCHOOL CONTACT BMC BLOODMOBILE TO SIGN UP: 413-447-2597 EXT 2 |
CAMUSO@BHS1.ORG
HOSTED BY EAGLE SCOUT CANDIDATE SHINJI HOWCROFT, TROOP 38

Students are more likely to go to school if they know someone cares whether they show up. #SchoolEveryDay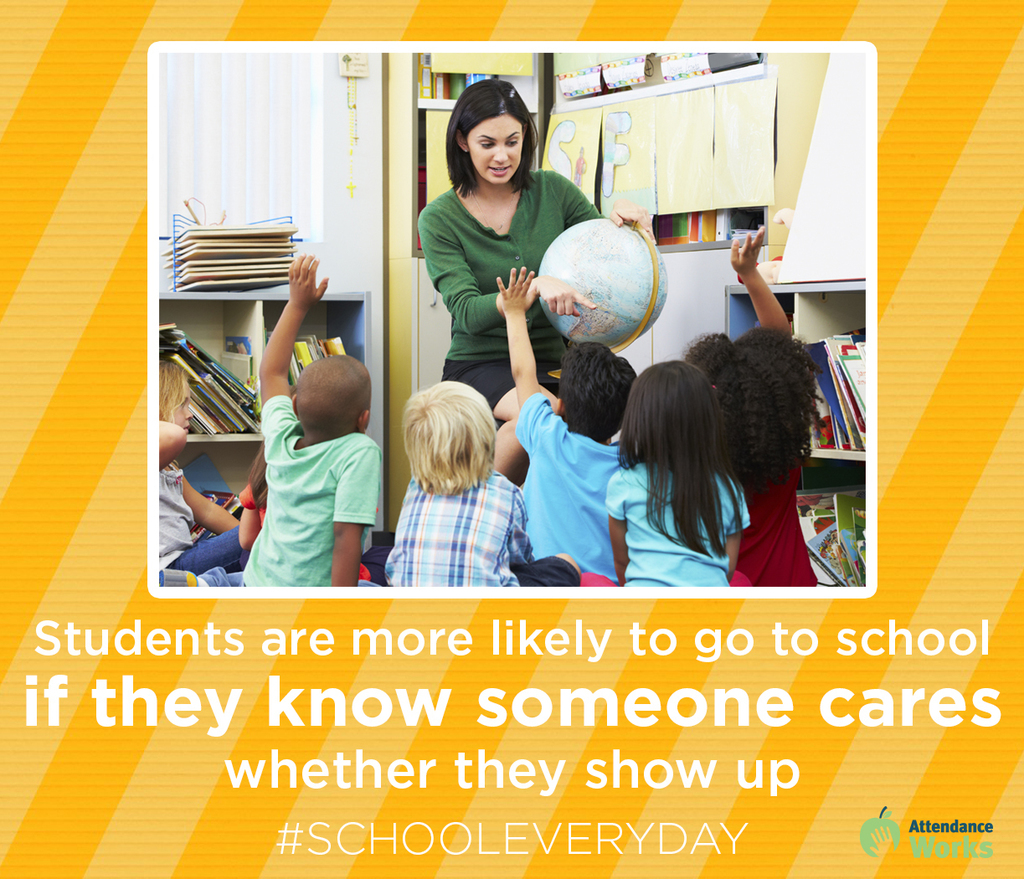 Good attendance is a habit we should build as soon as children start school. #SchoolEveryDay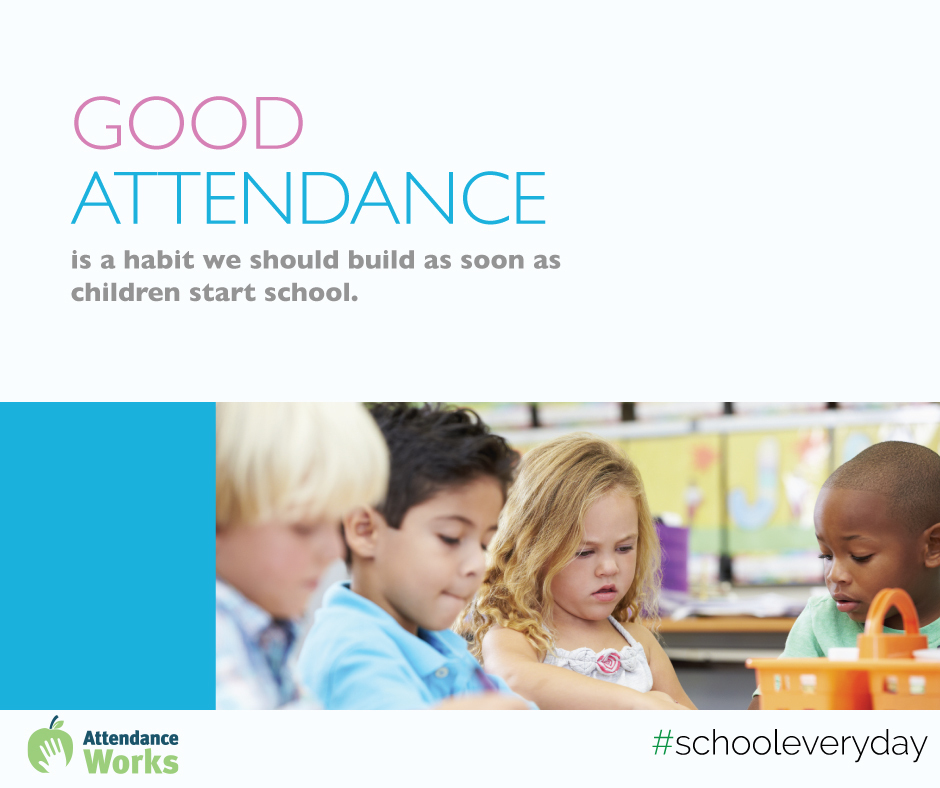 Commercial Sexual Exploitation of Children (CSEC) Training November 4, 2022 From 1:30-3p On Zoom Register here:
https://us02web.zoom.us/meeting/register/tZMocOmtqz8qEtFYE1NIItmn9PcHcOCDMM2K
Commercial Sexual Exploitation of Children continues to be a big issue across the U.S. & abroad. In order to increase its recognition as well as provide better services to victims & prosecute offenders, funding has been dramatically increased & CSEC Coordinators have been imbedded in each county in Massachusetts within the Children's Advocacy Centers. This virtual, 90-minute training will include the definition and types of child sexual exploitation, the indicators and risk factors, local trends, screening for CSEC, how to support a CSEC involved youth, and mandated reporting of CSEC. There will be plenty of time for Q&A and after the presentation participants will receive a summary of the slides to use for reference. This training will be presented by Kelly Broadway, CSEC Coordinator at the Children's Advocacy Center of Franklin County & North Quabbin, Inc.

Wayfinders - FREE Youth Financial Literacy Workshop October 27th, via zoom 4pm-7pm Register today! HUD certified counselors will help participants reach their financial goals. We've helped hundreds of individuals and families understand their finances and pay off debt, purchase a home, and improve credit.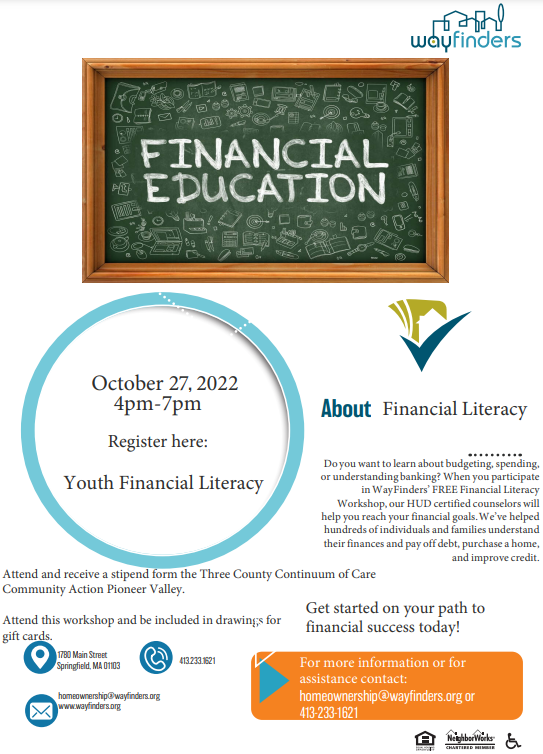 Students who are chronically absent in 6th grade have lower achievement than their peers. Let's help students build a habit of good attendance early & often. #SchoolEveryDay

Williams College will be hosting a Level 2 Young Athletes program this 2022 fall season in Williamstown, MA! Young Athletes (Level 2) is a child's next step in Special Olympics participation after they have gone through the Level 1 Young Athletes activities. Level 2 focuses more on sport specific skills and drills, and introduces young athletes to early game play concepts. Children ages 6-12 with and without intellectual disabilities are eligible to participate. Young Athletes offers families, teachers, caregivers and people from the community the chance to share the joy of sports with all children. Children of all abilities can take part and they all benefit! The students at Williams College will be reviewing basketball skills each of the four weeks. If you have any questions please reach out to Eric Archambault,
eric.archambault@specialolympicsma.org

North Adams Mobile Food Bank Friday, 10/21 10-11 am Brien Center (American Legion Drive). All are welcome! There are no eligibility requirements to participate.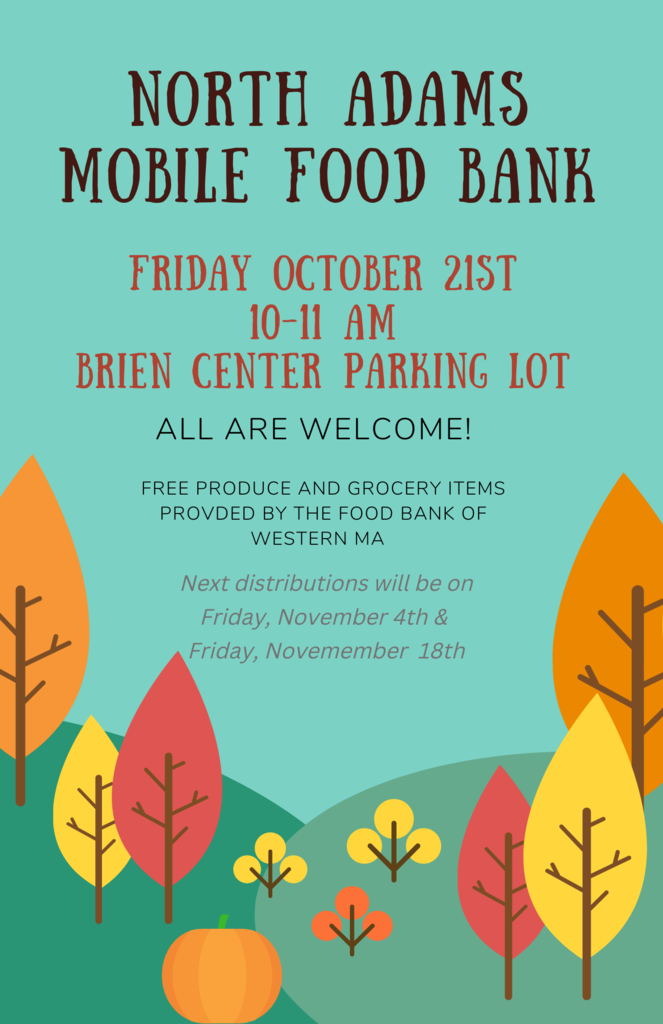 WAM Theatre is providing free childcare for parents attending their production of Cadillac Crew Cadillac Crew is a dynamic play by Tori Sampson and directed by taneisha duggan, that tells the story of four activists working in a Civil Rights office in Virginia in 1963 and asks the question: what happens when Black women refuse to be written out of history. More about the play here:
https://www.wamtheatre.com/showsandevents/cadillac-crew/
The play runs this week and next week (last show on October 29th) at Shakespeare and Company in Lenox, MA. WAM Theatre is offering on site and at home childcare options for elementary-aged children. More information about childcare here:
https://www.wamtheatre.com/childcare/
Tickets can be purchased from $25, or $5 for EBT card holders (
https://www.wamtheatre.com/discounts/
) Don't Miss This One!

Kids who miss too much school in PreK & K are less likely to be @readingby3rd. #SchoolEveryDay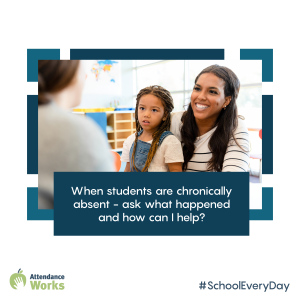 Upcoming programing from the Family Center.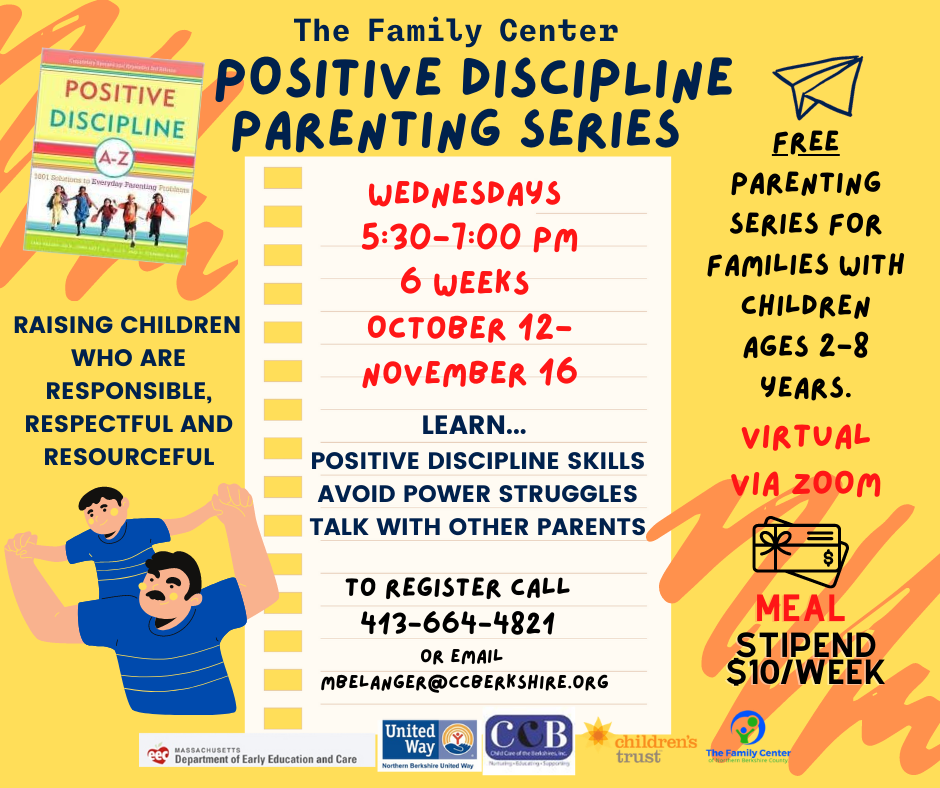 Upcoming programing from the Family Center.

Upcoming programing from the Family Center.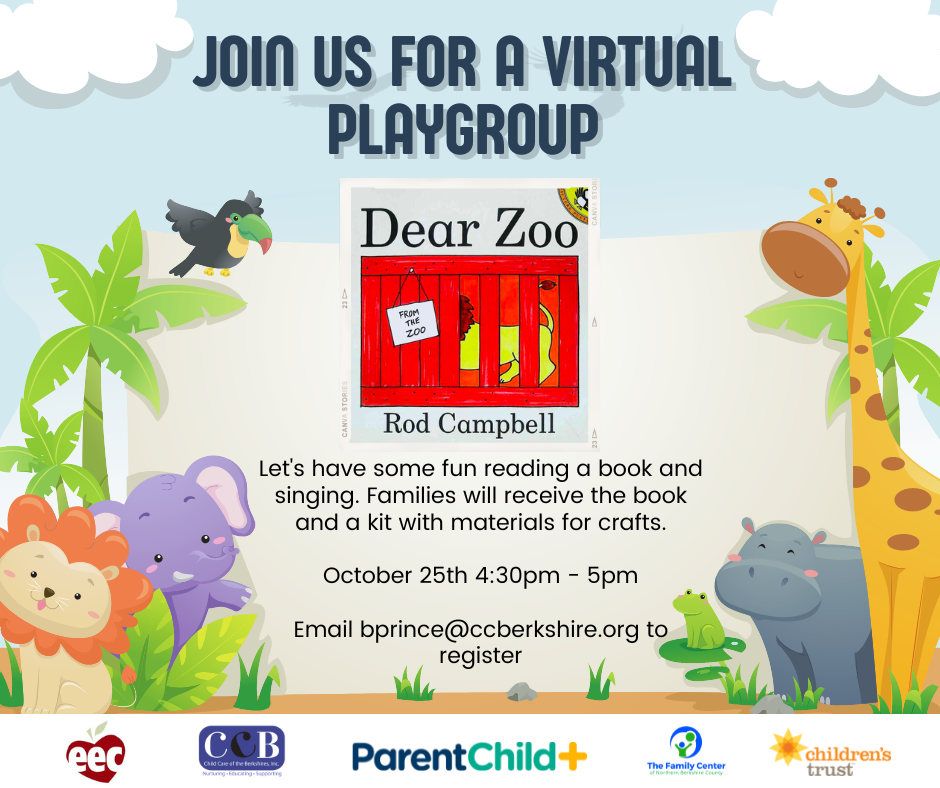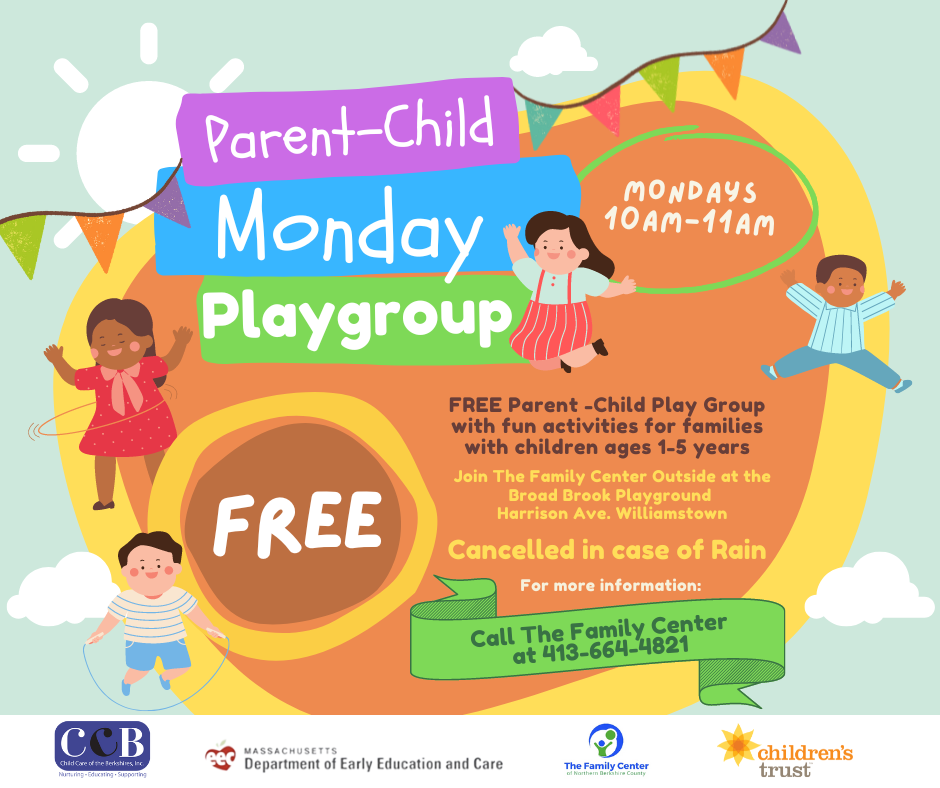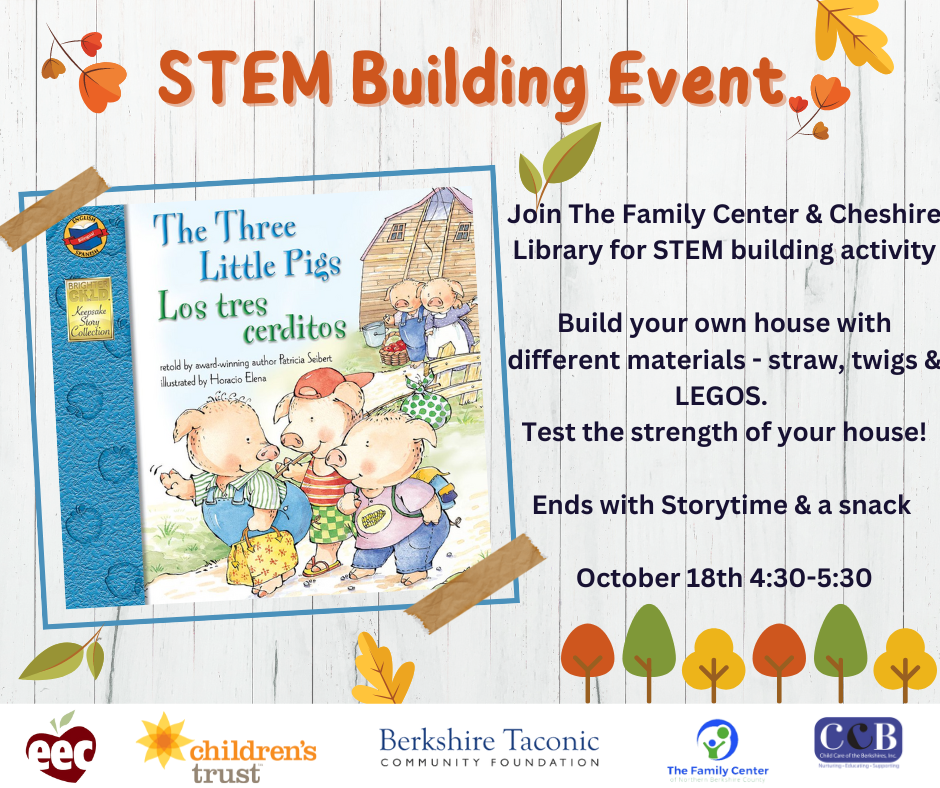 Outdoor Recreation Survey Help Massachusetts be Eligible for Federal Grants by Filling Out this Outdoor Recreation Survey The National Park Service requires the Commonwealth of Massachusetts to complete a Statewide Comprehensive Outdoor Recreation Plan (SCORP) every five years to remain eligible for funding from the Land and Water Conservation Fund grant program. Since the program was established in 1965, more than $100,000,000 has been awarded statewide to projects in every county in the state for the acquisition of conservation and park land, development of new parks, or renovation of existing parks. As a part of the SCORP update, the Executive Office of Energy and Environmental Affairs is asking for opinions on outdoor recreation and open space from municipal employees, land trusts, and all users of Massachusetts' outdoor recreational facilities. The user survey should take about 10 minutes to complete. It is critical for us to hear from as many residents as possible to know how to best distribute LWCF funding over the next five years. The response deadline is October 31, 2022. Any questions should be directed to Melissa Cryan, LWCF Stateside Coordinator, at
SCORP.2022@mass.gov
. The surveys can be found online below. Recreational user survey:
https://forms.office.com/g/YjdBwjDeiQ
Link to flyer:
https://5il.co/1jala

Absenteeism is a lost opportunity to learn. We can't afford to think of absenteeism as merely a lack of compliance with school rules. #SchoolEveryDay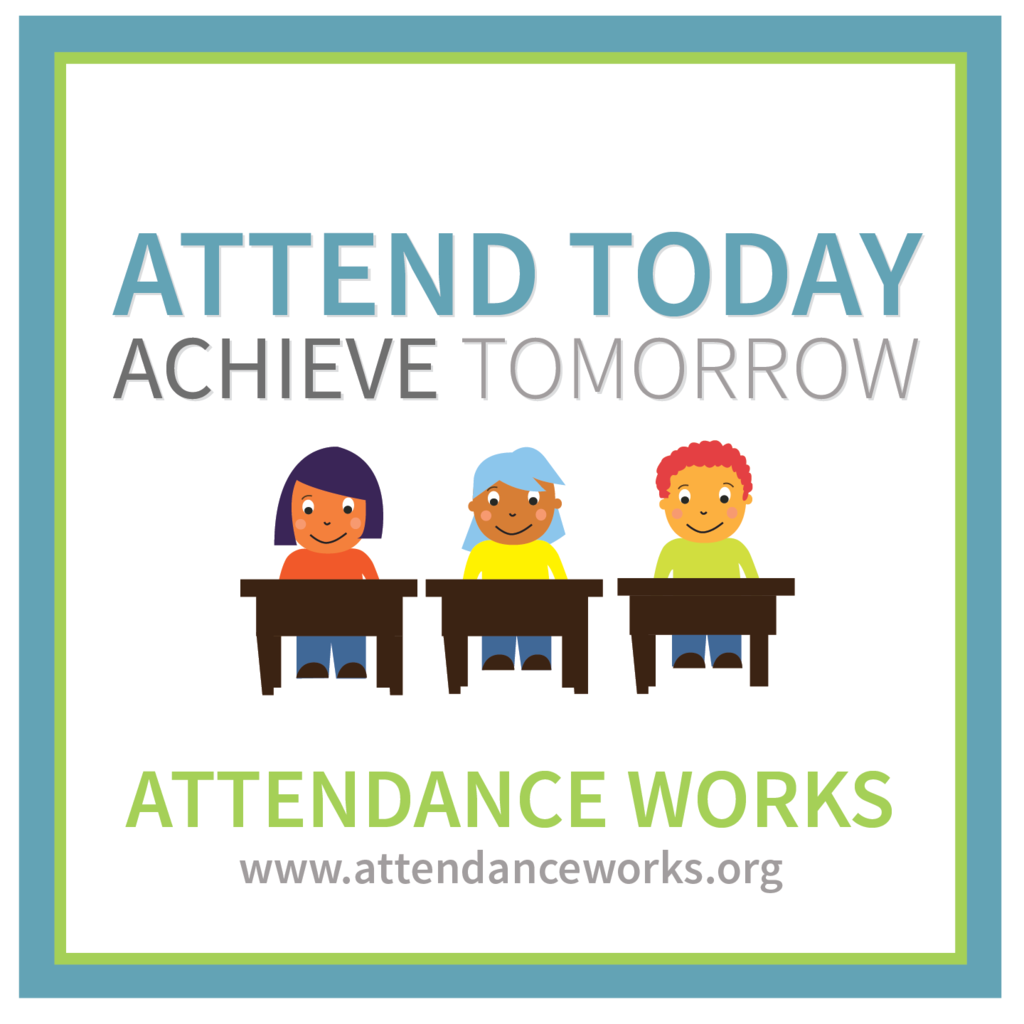 Missing just 2 days a month means a student missed 10% of the school year. #SchoolEveryDay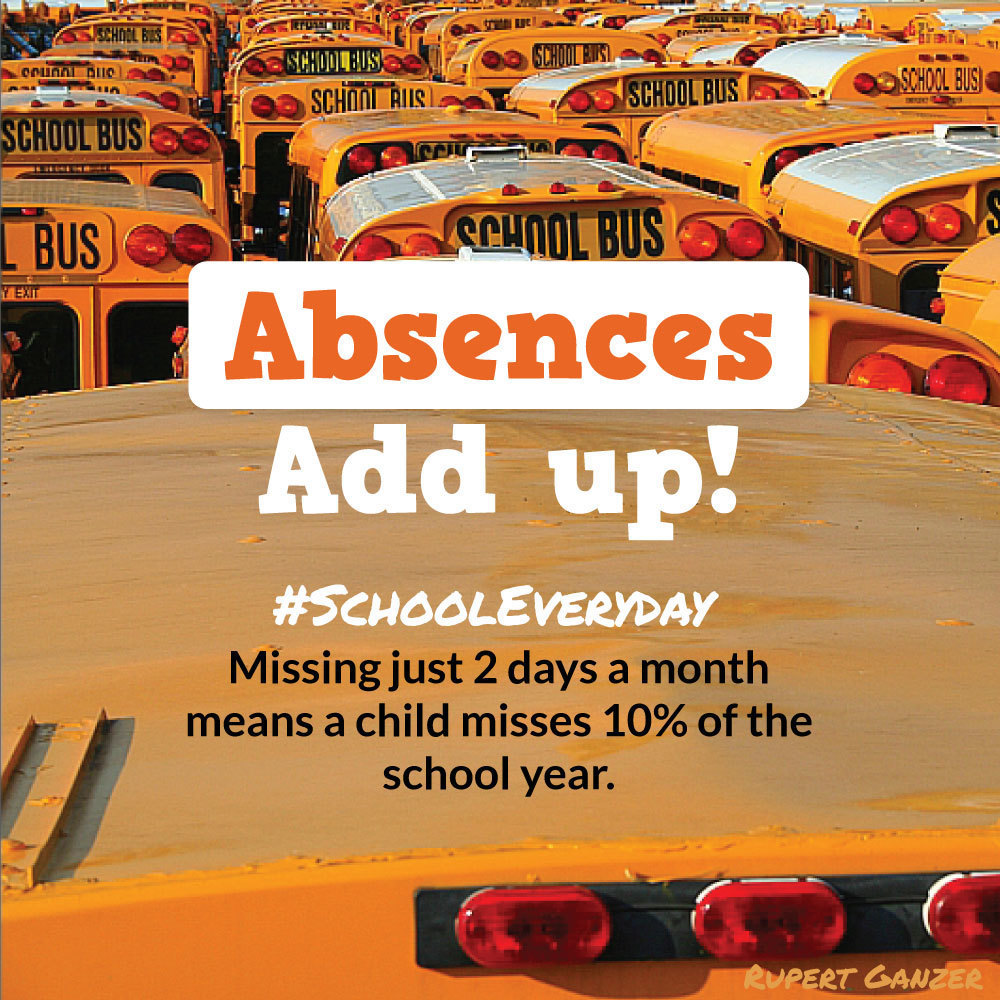 The North Adams Public Schools Greenhouse Program is happy to announce that the mums have arrived!! See flyer for details, hours and pricing!